Nice to meet you!

PA× stands for Performing Arts Multiplied. With the focus on contemporary dance we create tourable black-box performances as well as site-specific pieces for children and adults. PA×' work is characterised by a strong physicality and belief in the expressiveness of movement. Our aim is to create life transforming experiences!
Mainly we work in international collaborations, intercultural dialogue and in close collaboration between art forms. PA× was founded 2016 in Gothenburg, Sweden, by Kyrie Oda and Love Hellgren. They act as artistic directors and choreographers for the most of our performances. Our work has been shown in Mexico, United Kingdom, Lithuania, Japan and Norway. We are always open for collaborations with other organisations, places and artists, do not hesitate to contact us!
Our work has been supported by:
Swedish Arts Council, Swedish Arts Grants Committee, Region of Västra Götaland, Katz Jewish Cultural Foundation and Danscentrum Väst.
---
Kyrie Oda
Kyrie started her career as a dancer in New York City. There she worked with Michael Mao Dance Company and H.T. Chen Dance Company. After she returned to her native Japan where she freelanced and started her own choreographic work, which was presented in Buddhist temples as well as art galleries.
Since 2012 she has been living in Europe. She was a company dancer with AURA Dance Theatre in Lithuania 2014-2016. Here she was given the opportunity to choreograph several pieces for the company. Later she was a company member of Regionteater Väst in Sweden touring specifically for a young audience. Here she could also present her own choreographic work within the company.
As a freelance dancer Kyrie has also appeared with Kitt Johnson X-act (DK), Nønne Svanholm (DK), Tino Sehgal (DE) and in Sweden with Iraqi Bodies, EMBLA Dans och Teater, Patrik Sörling, Gun Lund, Eva Ingemarsson among others.
Kyrie is educated at The Belhaven University in The United States.
---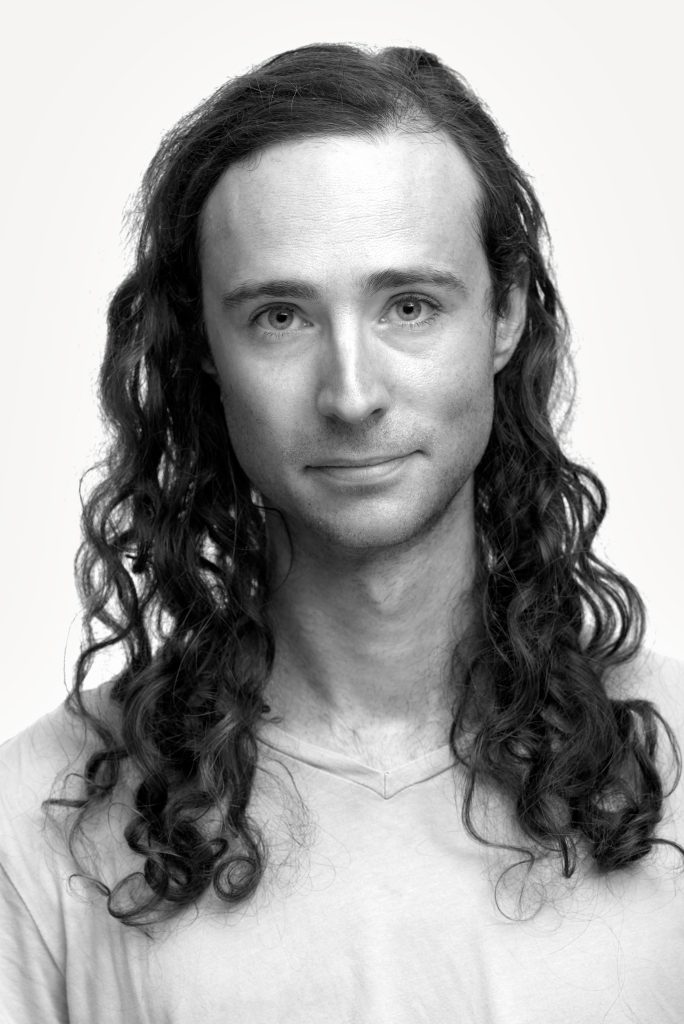 Love Hellgren
Love is educated at The Rambert School of Ballet and Contemporary Dance in London. During his last year at school he performed with Tanztheater Wuppertal Pina Bausch and Hofesh Shechter.
Immediately upon graduation he joined Kamea Dance Company in Israel, 2012-2014. There he danced in contemporary and neo-classical repertoire. During his time in Israel he explored GAGA-technique and repertoire by the most prominent Israeli choreographers.
2014-2016 he worked as a dancer in AURA Dance Theater in Lithuania. Apart from new creations, many site-specific and improvised collaborations with artists and musicians took place.
Parallel to working with PA× since 2016 he has continued to freelance as a dancer with amongst others Merce Cunningham Trust (US) Kenzo Kuzuda (NL/JP), Charles Linehan (UK), Hotel Proforma (DK) Bavarian State Opera/Krzysztof Warlikowski (DE/PL) and in Sweden with EMBLA Dans och Teater, Gun Lund and Sebastian Lingserius.